Physical Education at AGI
Physical education is also very important to us at the Akademisches Gymnasium. Not only getting to know different types of sport and movement, but also the joy of movement and the promotion of social skills are our top priorities. In addition to the acquisition of new skills and abilities, physical education should above all provide a space to switch off and rejuvenate one's energy levels.

Unverbindliche Übung Volleyball
WHO:* 1st/2nd classes and 3rd/4th classes.


WHEN:
every Friday afternoon
WHERE:
Gymnasium B
HOW LONG:
two lessons
In addition to learning a technically and tactically demanding sport, the non-compulsory Volleyball offers the opportunity to really let off steam at the end of the school week and to have fun together with other pupils in the various forms of games and exercises. Team spirit and the ability to work in a team are encompassed in this afternoon of training.
In the first two years of school, the basic techniques of volleyball are learned and the game system is built up starting with 1 on 1, through 1 on 1, 2 on 2 and so on, up to 3 on 3. In the third and fourth year of learning, blocking and attacking techniques are learnt and the game system is extended from 4 against 4 to 6 against 6. In these two years, those school volleyball players who want to compete with other school teams take part in the Tyrolean School Sports Championships.
Would you like to be a part of it?
Then visit the taster training, which always takes place in the 2nd week of school on Friday afternoons! If you like it, you are welcome to come every Friday afternoon!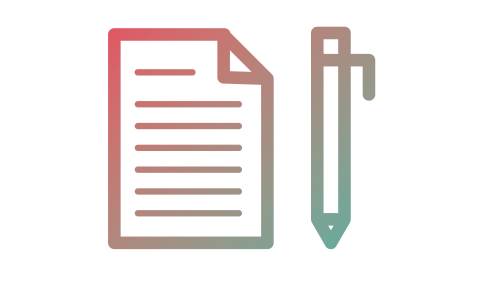 Here you will find all the information about registration for the 1st classes in the school year 2021/22.
more