Membership of the AGI Parents' Association
The Parents' Association at the AGI had 387 members before the outbreak of the Covid 19 pandemic. This was our highest number to date, and we were able to help in many ways. In the years of the Corona crisis, school activities were limited, and with them the possibilities of support from the Parents' Association. Now the help of the Parents' Association is urgently needed again, especially by parents who are dependent on unbureaucratic, financial help. For this, and for numerous other activities, we ask for your support!
Please transfer the membership fee of EUR 15,- / school year / family (additional voluntary donations are very welcome) to our account: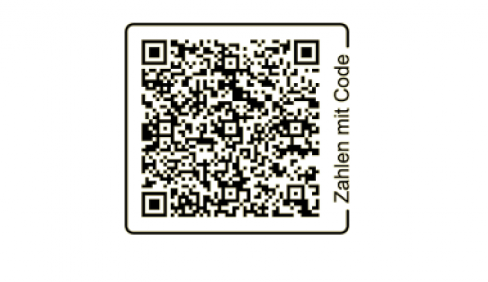 Parents' Association at the Academic Grammar School Innsbruck
Angerzellgasse 14, 6020 Innsbruck
IBAN: AT89 2050 3000 0000 6205
BIC/SWIFT: SPIHAT22XXX
Please also note your e-mail address and the name(s) and class(es) of your child(ren) when making the payment, so that we can inform you quickly and unbureaucratically. THANKS!